A1 Boat Charters
A luxury yacht charter with A1 Boat charters offers all you could imagine and more, from absolute relaxation to breathtaking adventure and treasured moments, it is the ultimate escape. Chartering a boat or yacht allows you to explore a variety of destinations while offering you all the comforts and amenities of a luxury villa. The possibilities are truly endless; however, our dedicated charter brokerage team will find out your requirements and carefully guide you through the selection process, helping you to make the final choice and negotiating the best rate for you.
From our base in Thailand we have access some of the most breathtaking waters in Asia, covering Thailand, Malaysia, Singapore, Hong Kong, Indonesia, and the Maldives.
Sheltered anchorages, superb scenery, not forgetting the stunning clear blue waters waiting for you and your party with a range of yacht and boat charter experience you will never forget.
Fishing
Celebrate
Sailing
Watersport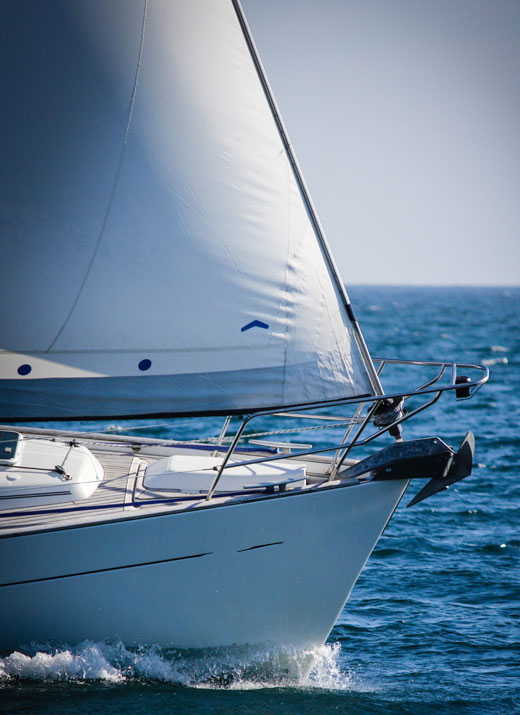 One of the finest new charter yachts available in the South of France. Make the most of her spacious flybridge, the perfect area to relax with your loved ones and take in the majestic views.

Me and my family had a wonderful time on one of the boats they offer. The crew provided us with perfect service. Thanks you guys! We both were so happy and enjoying our days on this yacht.

From the very start to finish, from my first contact with the company until getting off the boat it was an absolutely flawless experience. Thank you so much for this wonderful holiday, guys!

A1 Boat Charters, friends and guests were invited onboard one of our select charter boats to enjoy a farewell sunset cruise to say a fond farewell to both Shiraz and Chardonnay Yachts who will be relocating from Ocean Marina Yacht Club, Pattaya to Ao Po Grand Marina, Phuket, where they will be operating from December 2017… A1 Boat Charters is looking forward to providing our loyal clients with a different location to be enjoyed by both these stunning charter boats…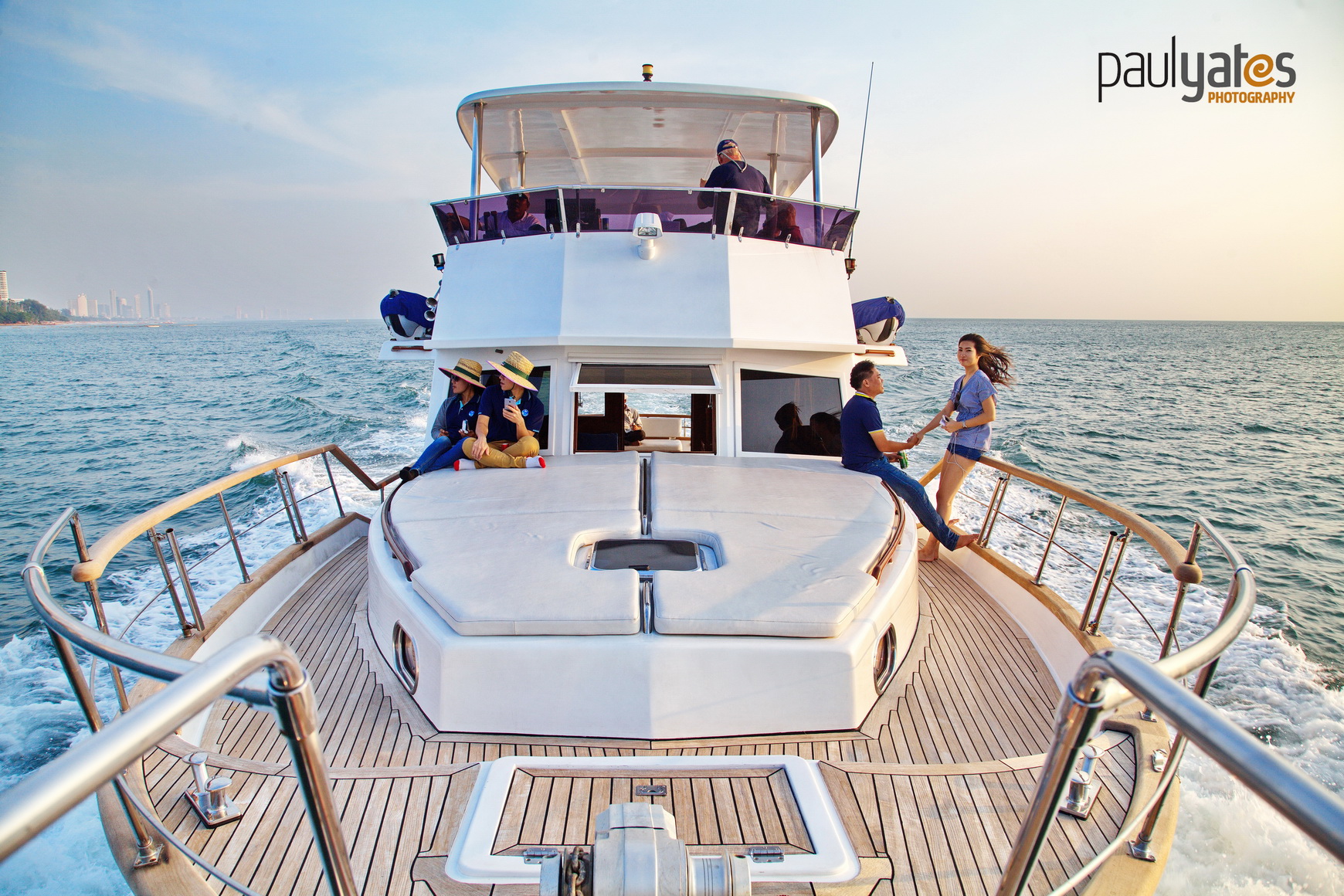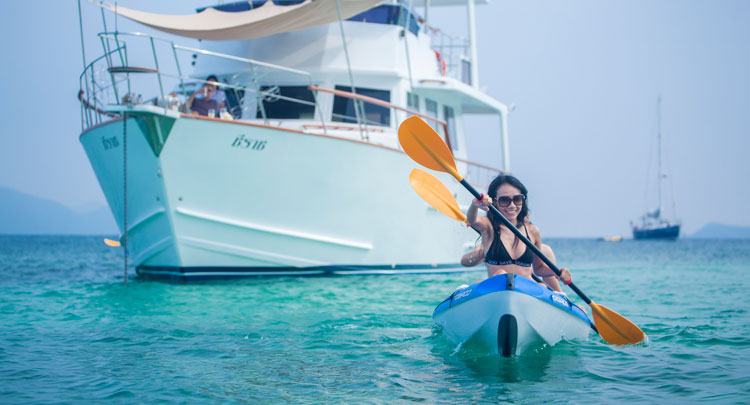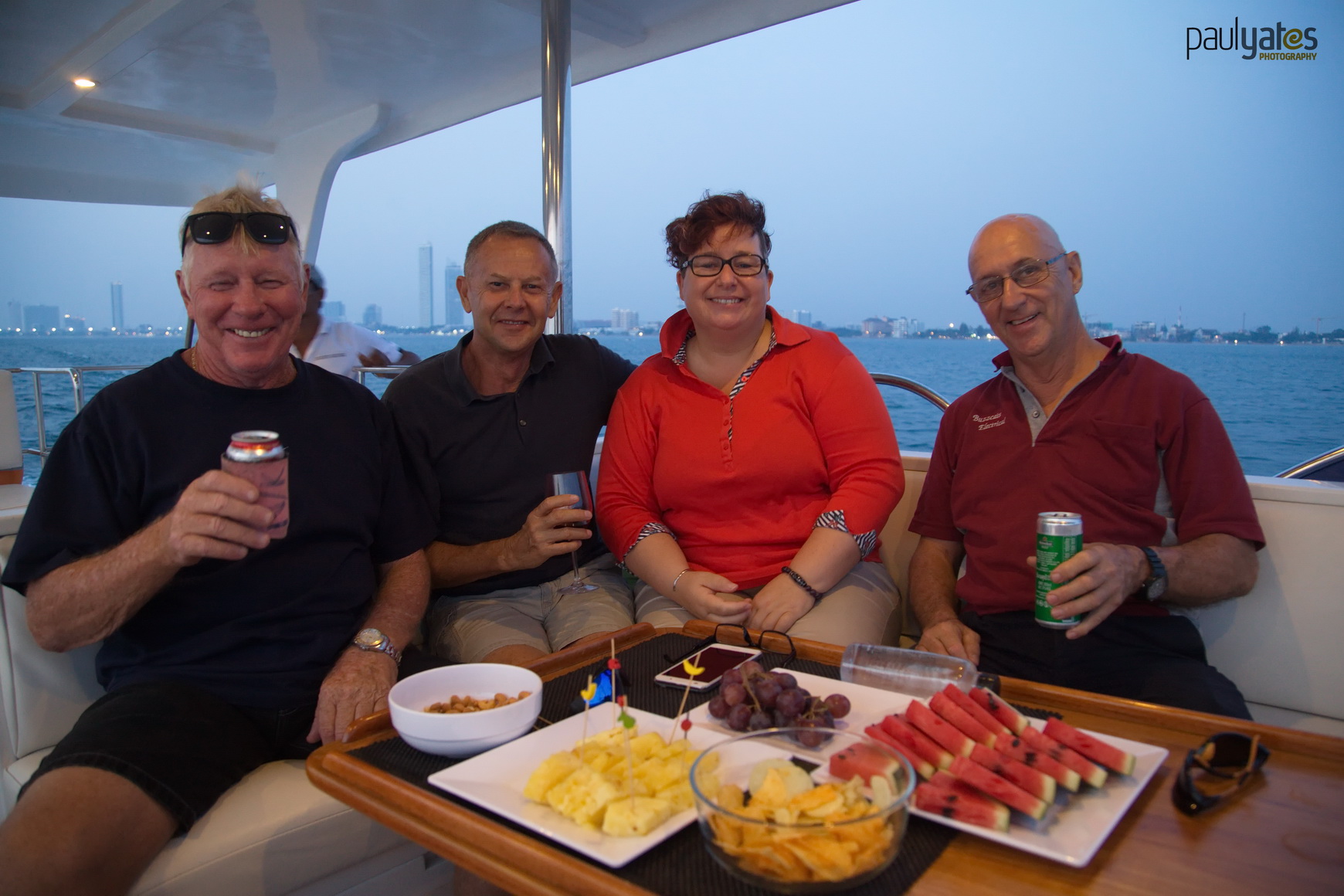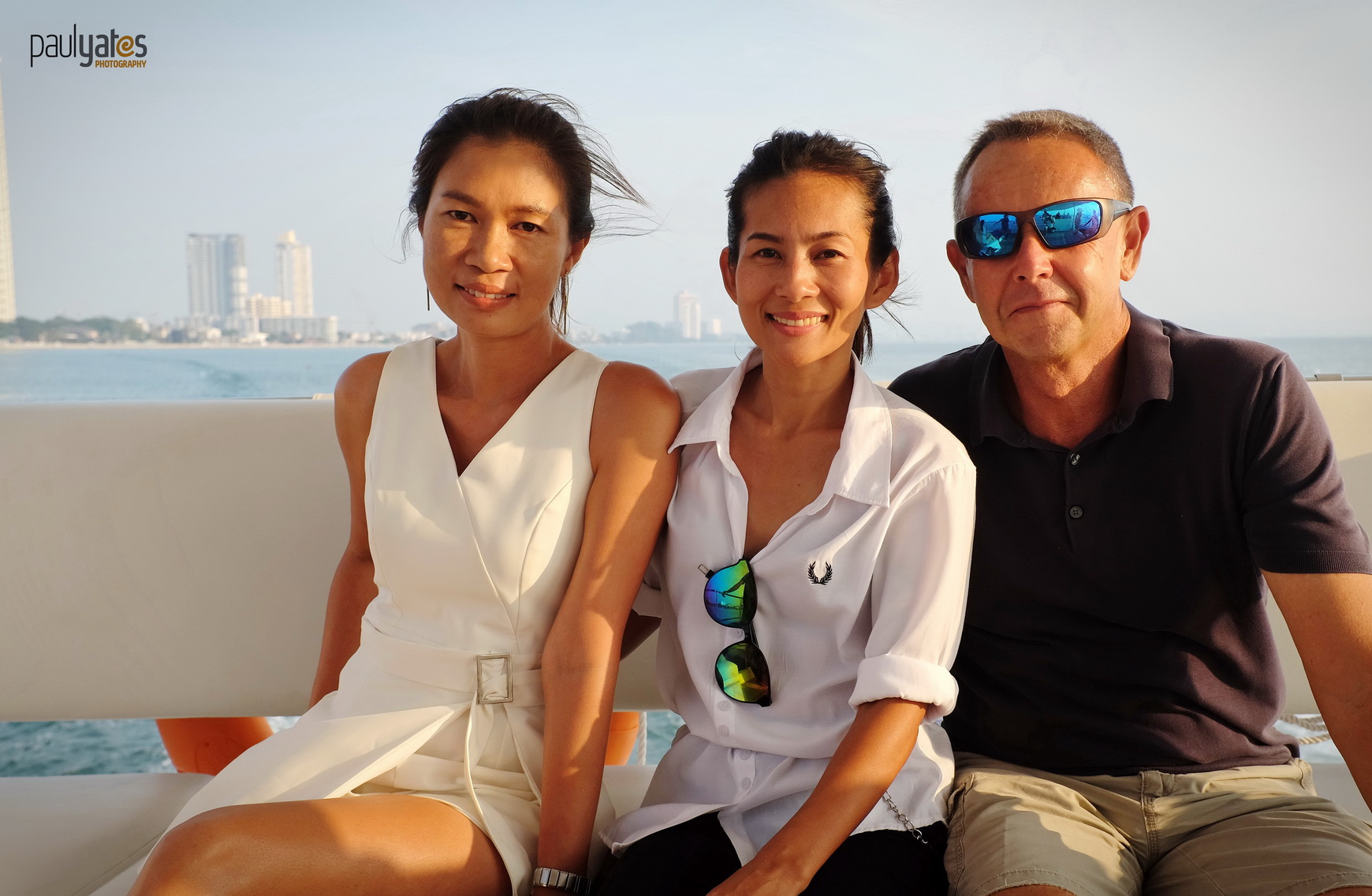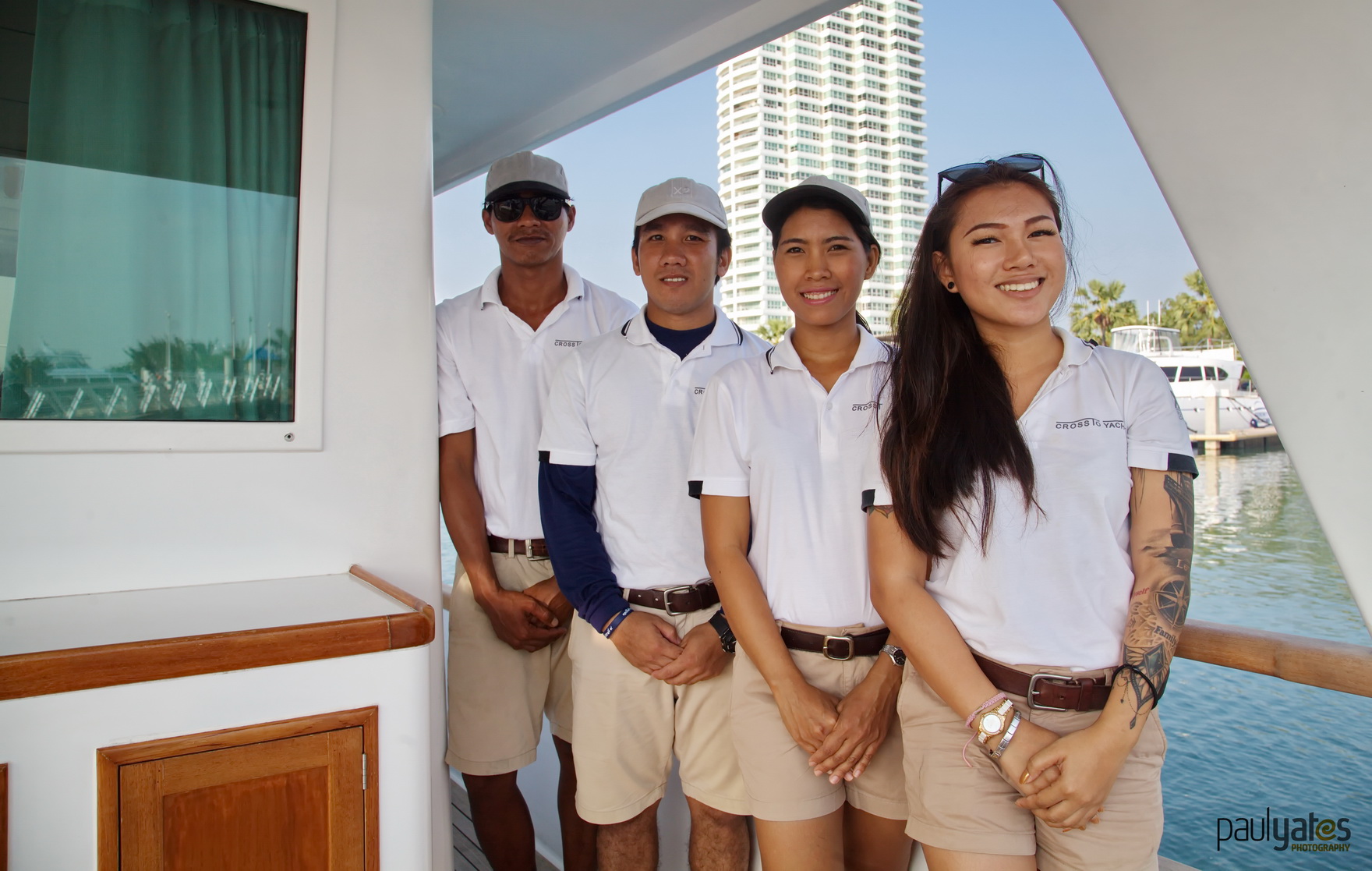 BHMA.X2-Yachting-Pattaya-Shiraz-2-exterior-1