www.a1boatcharters proudly present this stunning new 74″ High speed Catamaran (Pattaya) into our growing fleet of over 55 yachts, motor cruisers, catamarans, speedboats and super yachts available in both Pattaya, Phuket, Thailand and various locations around the World.
With a cruising Cruising speed of 18 knots, we can reach most Islands in the Pattaya archipelagos within 60 minutes.

This stylish catamaran conveniently has 4 rest rooms, and all you need for a party, including a music system throughout the boat with disco lights, bar, etc.
Maximum capacity – 80 people.

For more information :
www.a1boatcharters.com
LineID: Paul a1boatcharters
Email: info@a1boatcharters.com
Phone: +66(0)902674582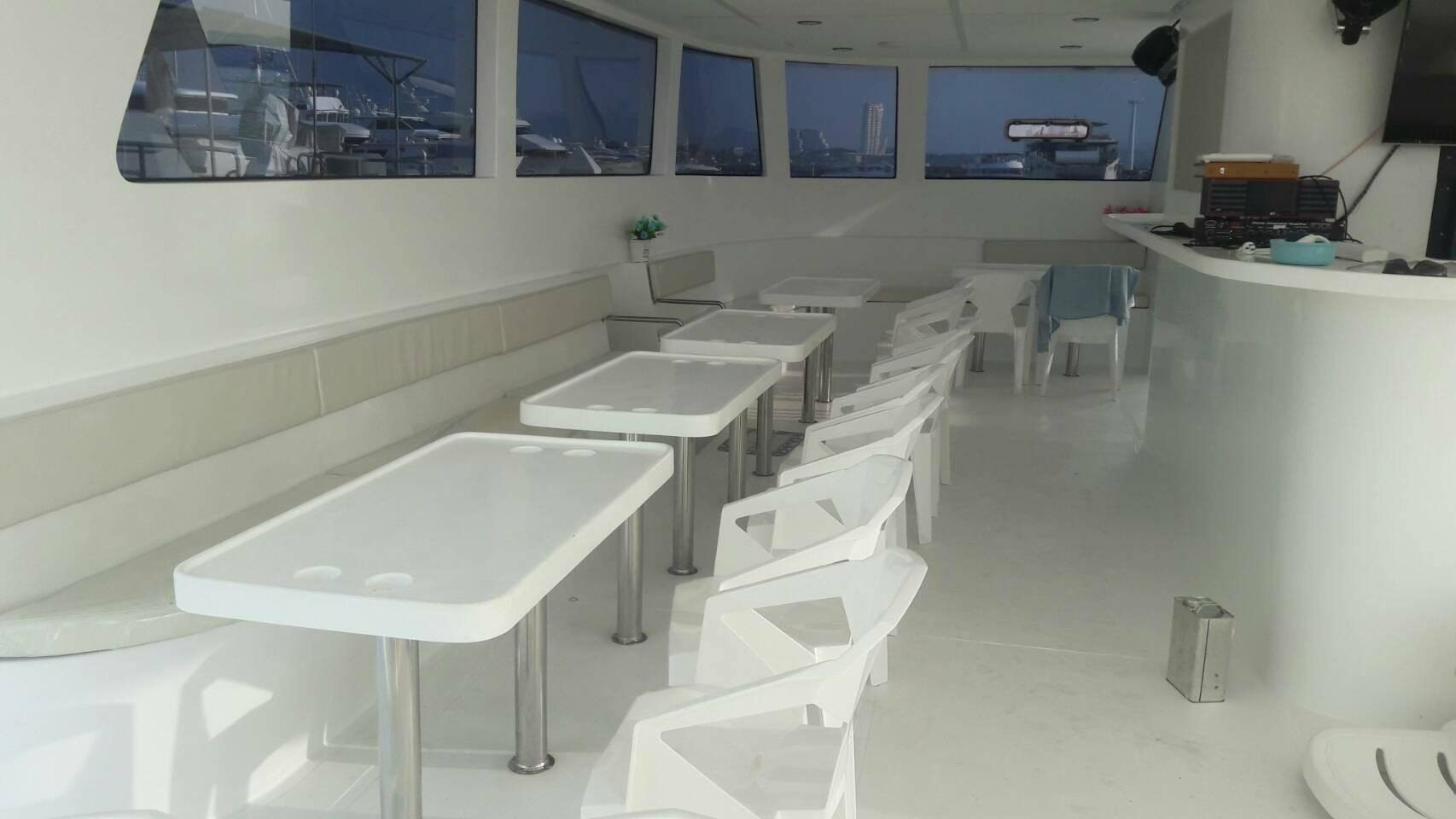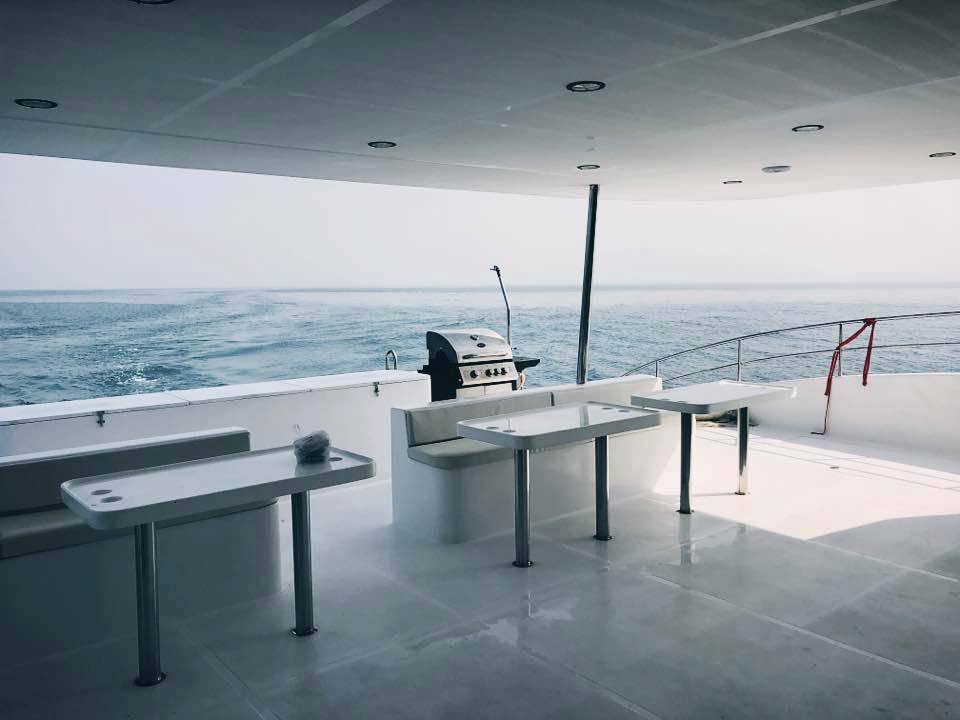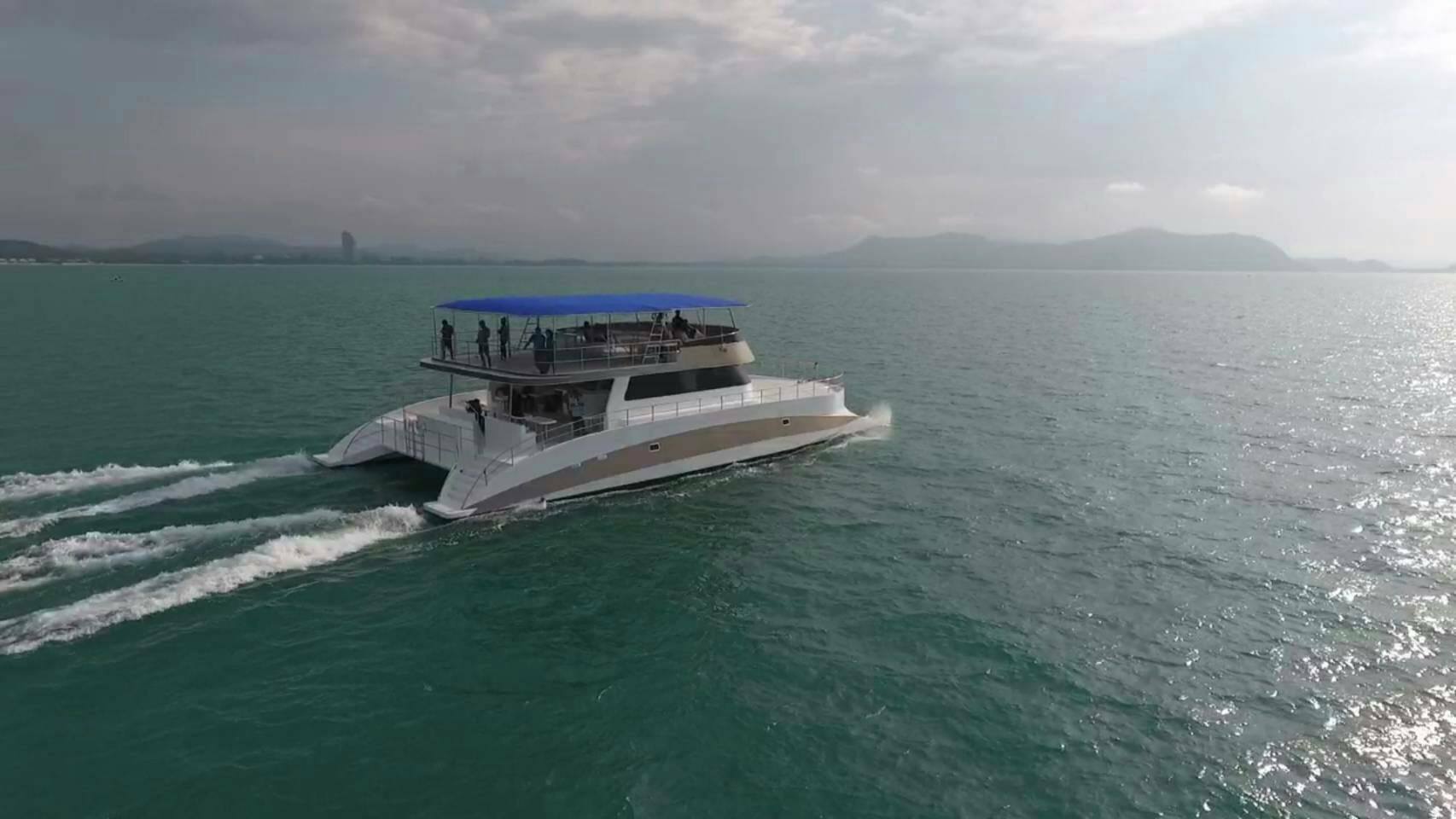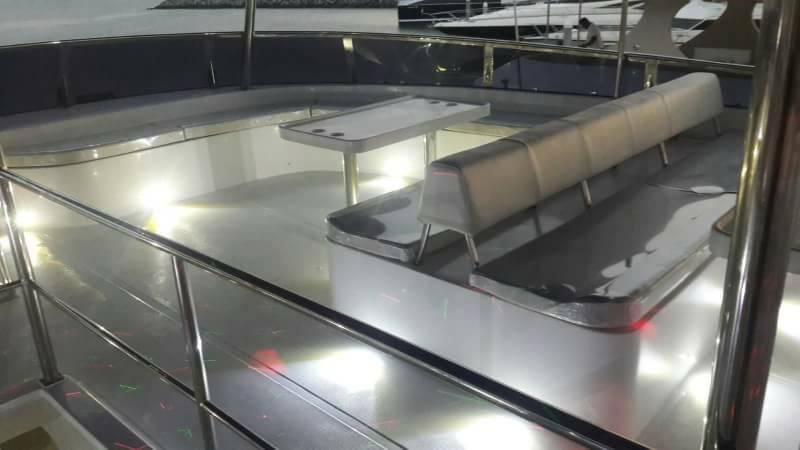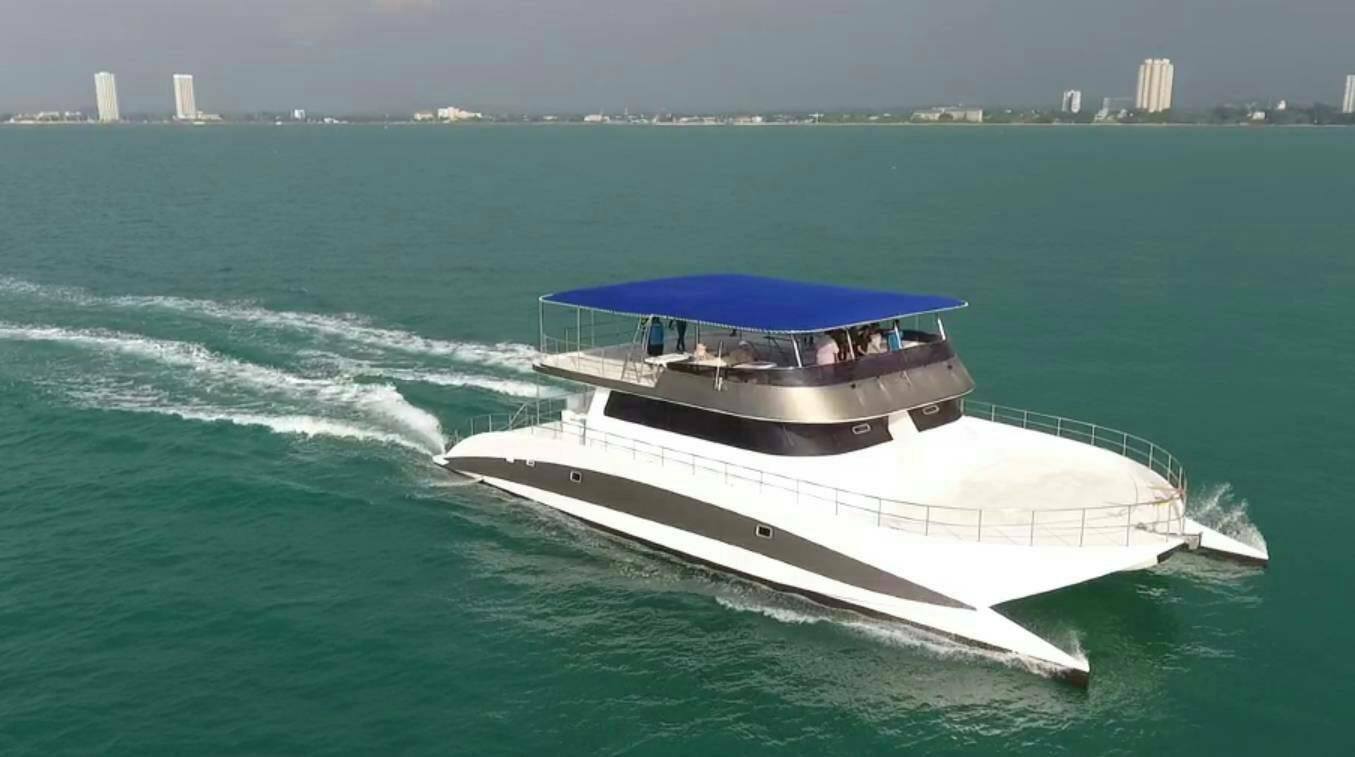 26233514_1498421996874221_5290134046730861447_o
26239004_1498421966874224_6056503843064196553_n
26240773_1498422003540887_7069853961668991161_o
26734256_1498421963540891_2665938874098475910_n
26850129_1498421970207557_8242221737769067837_o