Custom Grand Banks
Phuket
Custom Grand Banks style motor yacht. She is 53 feet long and has daytime cruising capacity for up to 20 people and overnight accommodated 4-6 people. The yacht is the most comfortable in its class, with large undercover seating and lounging areas. The main saloon area and cabins are fully air-conditioned and decorated in totally luxury.
The yacht is permanently crewed by 3 full-time professionals, providing safe cruising with high levels of personalized service. The crew is there to arrange drinks, food and water sports activities for guests. On board the yacht has several kayaks, snorkeling equipment and fishing rods for guest enjoyment.
If Shiraz was a hotel….it would be 5 Star….
The yacht and crew provide half day, full day, sunset and multiple day island cruises. Custom itineraries can be arranged with the captain to ensure that guests needs and desires are always met.
OVERVIEW ITEMS
YACHT EQUIPMENT
Name
Shiraz
Number Beds
1 DBL, 2 Twin
Make
Custom Grand Banks
Number Cabins
2
Model
Stylish Cruiser
No. Toilets
2
Location
Ao Po Grand Marina
Galley (Kitchen)
Yes
Date Launched
2003 – refit 2016
Aircon Saloon & Cabins
Yes
Category
Motor yacht
Microwave / Fridge
Yes
Length in Feet
53 foot
Sound System
Yes
Engines
TWIN CAT 300hp
Covered Front Lounge Area
Yes
Max Speed
 16 Knots
Covered Front Lounge Area
Yes
Cruise Speed
 10 knots
Covered Flybridge Area
Yes
Depth Sounder
Yes
Covered Rear Sun Deck
Yes
 Radar
Yes
Swim Platform
Yes
Max passenger – day
20
Double Swim Ladder
Yes
Max passenger – O/Night
6
No. Crew
3
Skipper
Included
LEISURE EQUIPMENT
AVAILABLE CHARTERS
Snorkeling gear
Yes
Full Day Cruises (8 Hours)
Fishing rods
Yes
2 Days 1 Night Cruises
Fresh towels
Yes
3 Days 2 Night Cruises
Tea/Coffee, Water, Soft Drinks
Yes
Rubber Speed Boat (5.6 meter)
Yes
Kayaks (2)
Yes
LOCATIONS AVAILABLE
Base location
Phuket
On request
James Bond Island
On request
Racha Island
On request
Phi Phi Island
On request
Phang Nga Bay
All prices are in Thai Baht and subject to change without notice. All prices listed are inclusive of 7% VAT.
Photo Gallery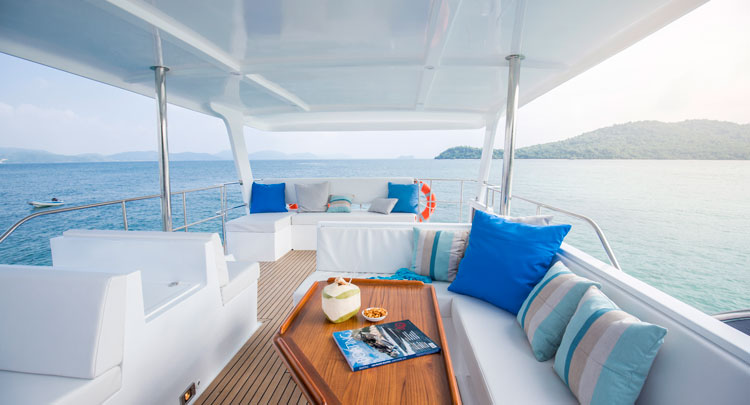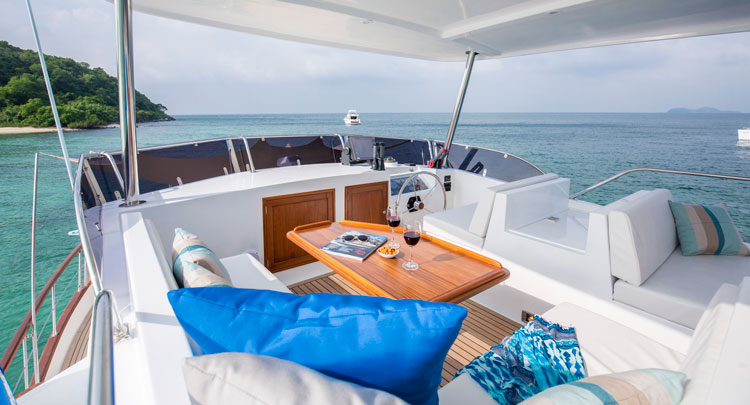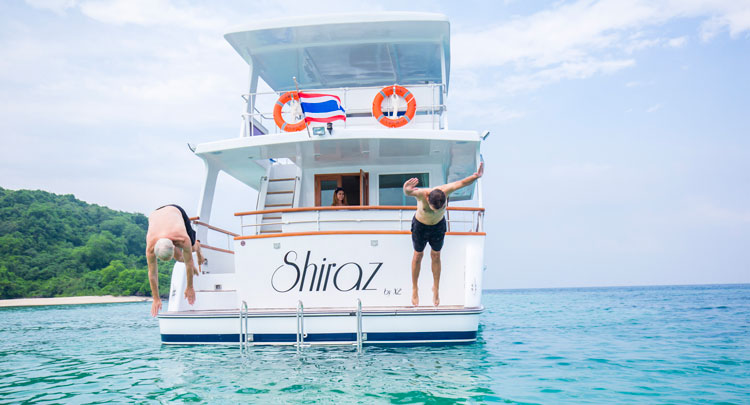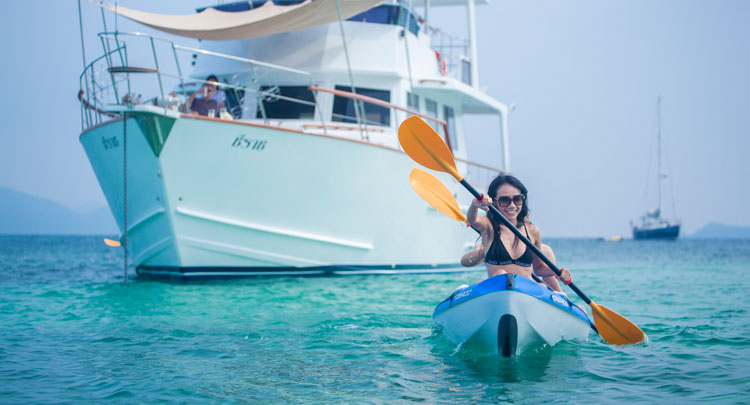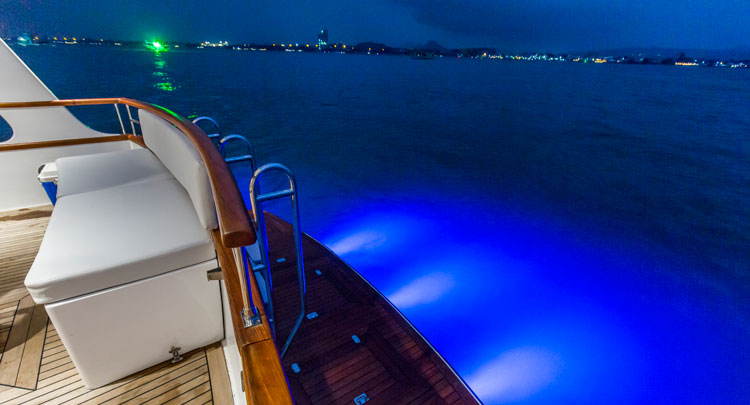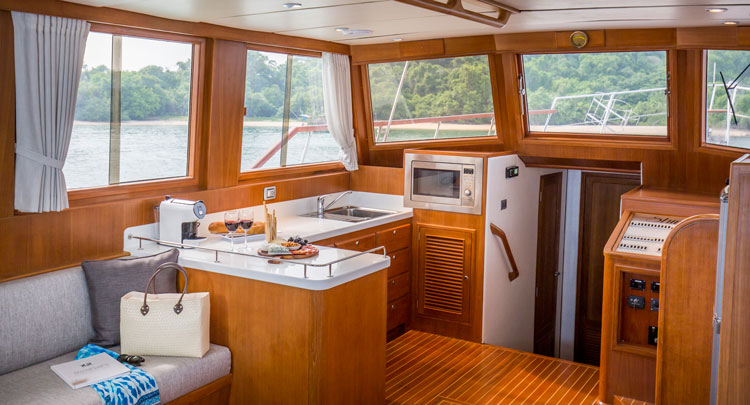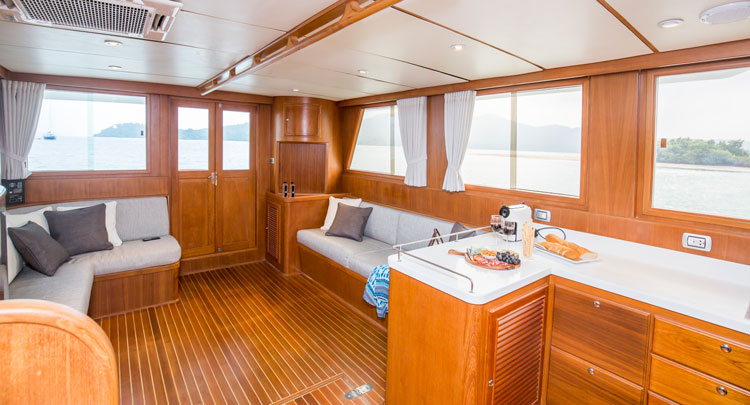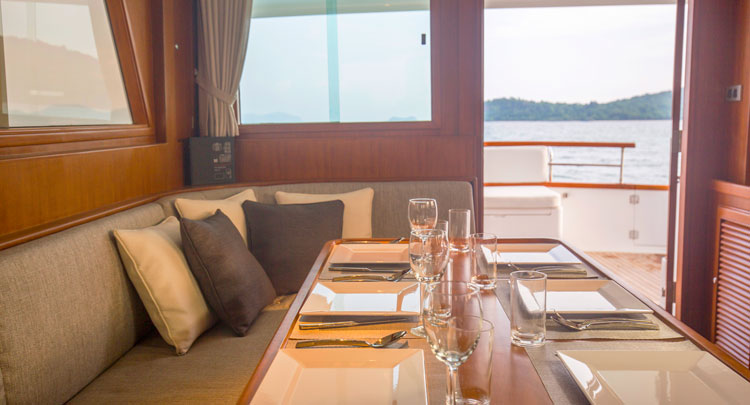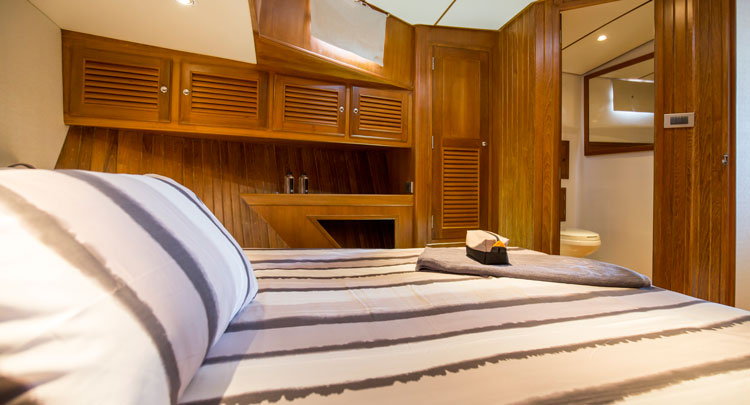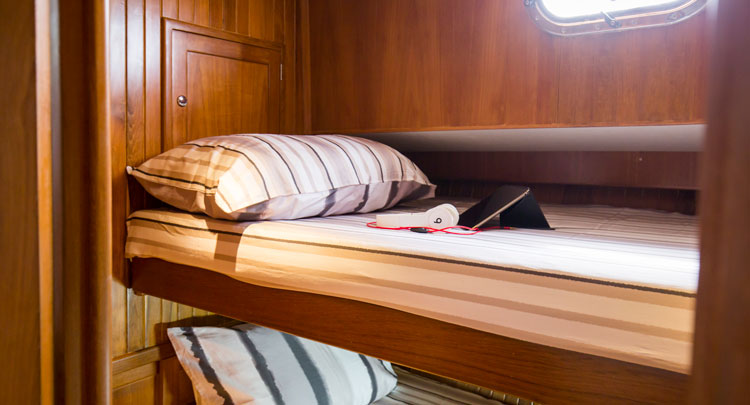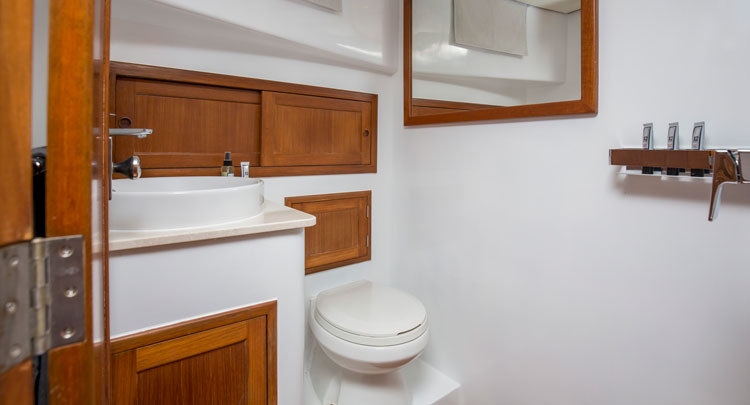 BHMA.X2-Yachting-Pattaya-Shiraz-5-interior
BHMA.X2-Yachting-Pattaya-Shiraz-4-interior
BHMA.X2-Yachting-Pattaya-Shiraz-3-exterior
BHMA.X2-Yachting-Pattaya-Shiraz-2-exterior-1
BHMA.X2-Yachting-Pattaya-Shiraz-6-interior
BHMA.X2-Yachting-Pattaya-Shiraz-7-saloon
BHMA.X2-Yachting-Pattaya-Shiraz-8-saloon
BHMA.X2-Yachting-Pattaya-Shiraz-9-cabin
BHMA.X2-Yachting-Pattaya-Shiraz-10-bedroom
BHMA.X2-Yachting-Pattaya-Shiraz-11-bedroom
BHMA.X2-Yachting-Pattaya-Shiraz-12-bathroom
BHMA-X2-Yachting-Pattaya-3
BHMA-X2-Yachting-Pattaya-4
BHMA-X2-Yachting-Pattaya-6